Dunstan Dining Chair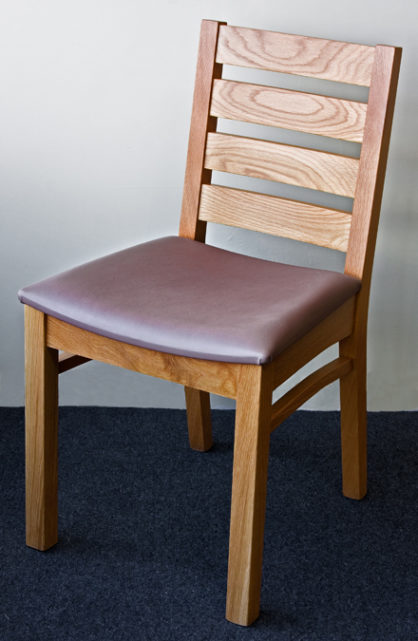 Dunstan Dining Chair
This chair is a great, relaxed-looking dining chair with a low backed profile.
Material:
Shown in Solid Oak timber but this chair can be made of any timbers available.
Price:
$640.00 each plus fabric.
Fabric:
With a great range of fabrics and leather available there are no limits to what you can create. The fabric prices do vary which is why we price these chairs as the frame plus fabric.