Low Rimu Bookcase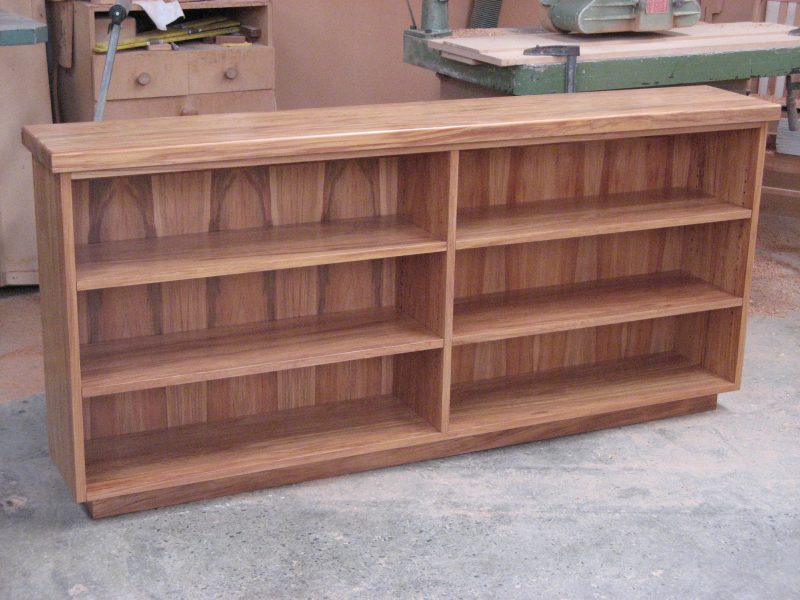 Low Rimu Bookcase
A low, simple style bookcase with adjustable shelving. This bookcase was custom made to our customers specifications.
Dimensions:
1800mm wide X 900mm high. Can also be custom made to suit the space you have.
Material:
This Bookcase is made in Solid NZ Rimu timber but can also be made in any other timber.