New York Buffet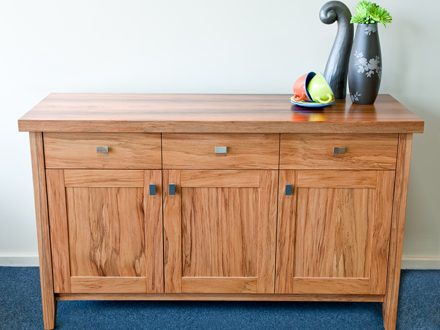 New York Buffet
Made in Solid Rimu timber this 3 door buffet will look great in your living or dining area.
Dimensions:
1350mm long X 800mm high X 475mm deep. This buffet can also be custom made to any size. Please enquire about what we can do for you.
Material:
This buffet is made from Solid Rimu but can also be made in any timber available.
Price: $3680.00